Summer is finally here! Although the weather has not been consistently warm and sunny here it does finally feel like summer. I've rounded up a summer bucket list of super fun things to do with your kids this summer to make it unforgettable!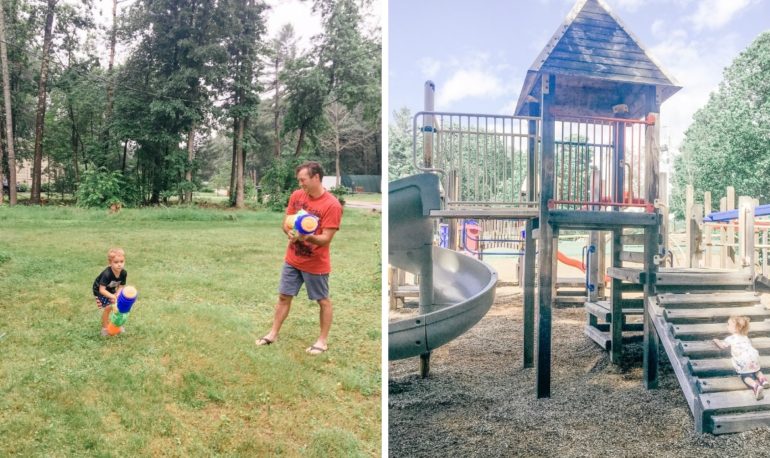 We wrap up our 30 Day Park Challenge this month! (If you don't know what that is read more here.) Which means we will still need some fun things to do through July and August, right?
Summer Bucket List
Go to a park you've never been to! 😉
Go strawberry/blueberry picking
Make a sand castle at the beach
Take swimming lessons
Go to a theme park
Hike a mountain
Have a water gun fight
Camp in your backyard
Make smores by a fire
Go to a petting zoo
Play at the arcade
Make an obstacle course
Watch the sunrise or the moon rise!
Go to a baseball game
Play in a sprinkler
Learn to ride a 2 wheeler bike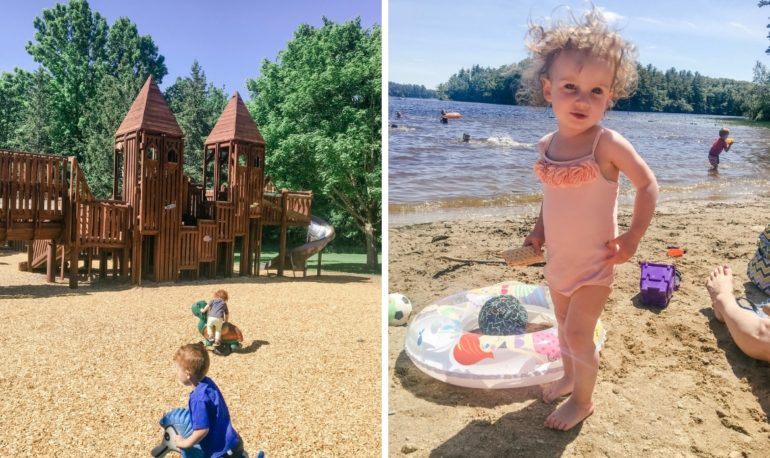 I hope you love some of these ideas! My favorite part is, almost every idea can be done as a family or can be a date night with your spouse! Let me know what you want to do and if it will be a family event or a special night out! Share the wealth by clicking the share button.
Also, follow me on Instagram @justabasicmama as we try to do all these Summer Bucket List things too! Happy Summer!
Sign up for my email list and get a freebie, "Fine Motor Activities for Kids!"