Hello, my name is Alessandra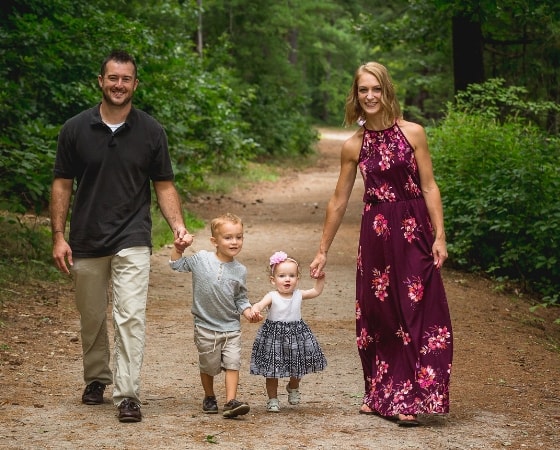 Welcome to Just a Basic Mama!
I'm a teacher turned stay-at-home-mom. I am a coffee addict and ice cream lover. I'm a sucker for a medical drama. I like to pretend I'm a runner. And I love fashion & makeup. I'm married to my high school sweetheart, Tom, and we have 2 children.
Just as the name implies, this is the average, everyday story of motherhood. Real life with me and my babies, Roman and Mallory. I hope my stories offer solidarity and humor to your motherhood journey.
My hope is to create a judgment-free community of moms who know this is a safe place to talk and seek advice. That you're never alone, and know it's ok to not be ok all the time. I hope you come along on this journey with me…Let's do this motherhood thing together!