Ok friends! Here we go. The summer challenge I've been talking about. I actually got this idea from an old co-worker. Last summer, she took her two little girls to a new playground every day for 30 days. They would drive around each day and find a new park to play at. She called it #30PlaysIn30Days.
And I LOVED it! But last year, I just felt my kids were too young to truly understand and appreciate it. I've honestly been thinking about it ever since and have been so excited to do it this summer. So starting tomorrow (Monday June 3) we will start our 30 day challenge! Who's excited?
We'll keep track of each day on Instagram and when we're half way through I will write a blog update about how it's going, how the kids are liking it, and all the parks we have found and played at so far.
I hope you will all love following us with this challenge, and I really hope you will get involved! If you do decide to do this challenge with your kids even if it's for a week or only on the weekends, please tag me and use #30PlaysIn30Days and #30DayParkChallenge in the post. It's going to be a great way to get outside and get exercise. Watch less TV (#GUILTY) and maybe even find new places nearby that we didn't even know existed!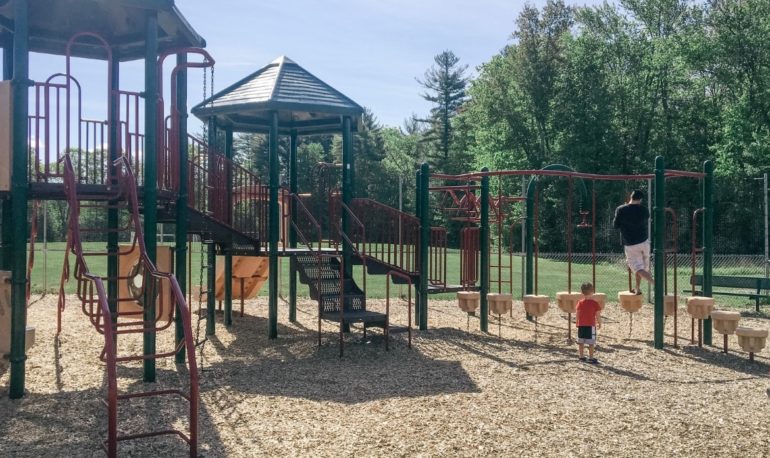 It's going to be a FUN 30 days! And I can't wait to see all the parks we will all visit! So let's go!
Share this with your friends and let's see how many people we can get to do the #30DayParkChallenge!
Happy June!