I know we hear it all the time, "Self-care is so important." As the holidays sneak up on us though, remember to focus a little bit of your time on yourself. Self-care is always important, but especially during the holiday season when we are pulled in every direction. There seems to be never-ending things to do– school stuff, family affairs, Christmas shopping, special holiday events, and more.
While it may seem almost impossible to get away from your kids this time of year, I'm challenging you to give it a shot…for your sanity. Even if it's for just 20 minutes, get some alone time, mama!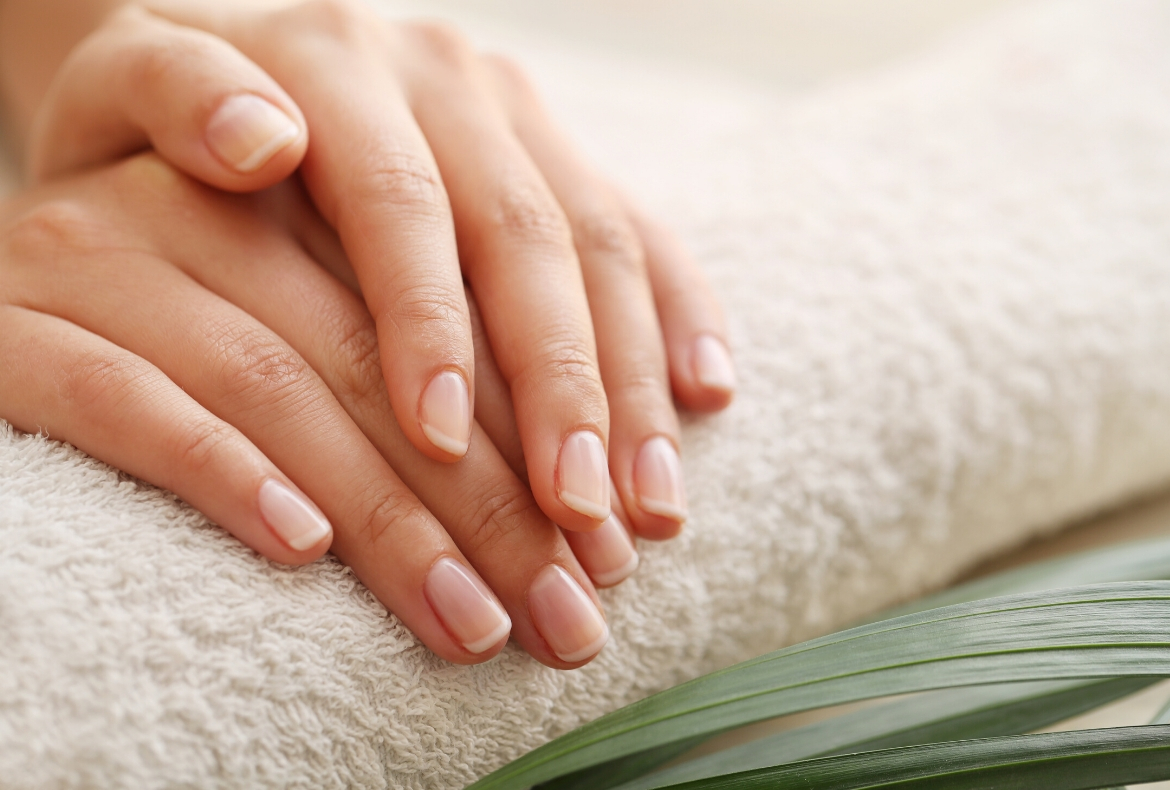 I'm giving you three ideas right now for some self-care that you can do this month…
Go Get a Manicure and/or Pedicure— If you can find a nail salon close to you, this will only take an hour. You can even go during nap time if it makes you feel better. But a nice foot massage and some cute nails will make you feel so much better. This is one of my favorite things to do and I make sure I go at least once a month. The SNS dip usually lasts a good 3-4 weeks and something about new nails makes me feel WAY better!
Go Shopping— Try TJ Maxx, Target, or even Walmart if those are easiest to get to. Go by yourself, find some clothes and TRY THEM ON. This is impossible to do if you're out "shopping" with your kids in tow. Put all self-scrutiny aside and enjoy yourself! Try on a cute new dress for the holidays, or those new boots you've been eyeing.
Go for a Walk— This is good if you're short on time. Whether it's a walk around your neighborhood or you drive to a local park, get out of the house alone. Even if exercise isn't you're thing, you will feel so much better just getting out by yourself, getting some fresh air, and clearing your head.
So there you have it, 3 simple ideas to get you out of the house. Enjoy some free time and don't worry about the kids (they'll be fine, I promise). It's not good for only your well-being, but everyone in your household's well-being, too. Happy mama, happy kids, right?!
What's your favorite thing to do for yourself when you're needing some alone time? Leave us some more ideas in the comments!